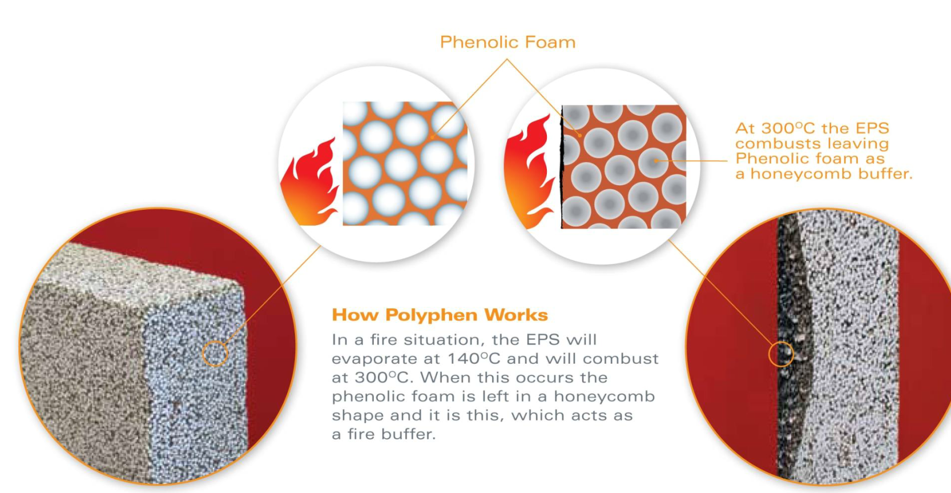 Innograaf is the exclusive EU representative for an incombustible phenolic based EPS technology which has licensees in New Zealand, Australia, Thailand,  China, and South-Africa but surprisingly none yet in Europe. The first EU licensee in Europe in  Western-Europe is Termokomfort Europe bv. www.polyphen.com
Experience was built up over many  years in developing fire safe EPS,  which resulted in several patents for  fire safe EPS , refer to the  bibliography.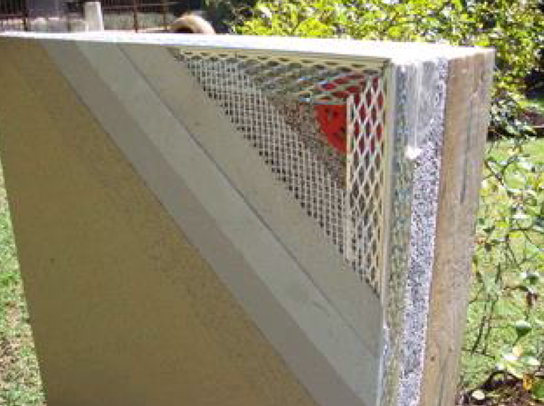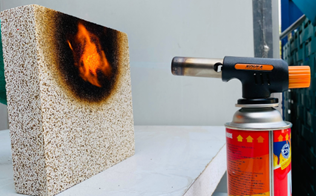 Polyphen® stops a hot flame and forms a honeycomb structure
Data sheets are available on request for interested parties
-Technical data sheet
-Material safety data sheet
-Data sheet on Recycling (demonstrating  100% recycleability)
-Data sheet on fire properties and fire testing
-LCA data sheet
-Data sheet on the low emissions during production and use
More announcements are expected in the course of this year .
Based on the cost/value proposition this is the most competitive alternative to mineral wool As an example it is offering cost savings in Nordic flat roof applications, making an all EPS recyclable solution feasible.
For a comparative testing refer to  this  YouTube  film.
A vast EU network that has been built up over the years is instrumental in finding the right  companies for these developments.
Innograaf presented at  ISOTECHNICATRECE on Oct 6th 2022 in Montevideo;  An exiting conference program is offered on developments with  particle foams , including fire resistant Polyphen®  and much more , courteously organised by Jörg Thomsen ,