Developed in 2008 a novel Polylactic Acid (PLA) based E-PLA foam; 
Realised the creation of a PLA polymerisation plant (10mil€ project), still the only one ever built in Europe. It served as the template for the 75 kt plant of TOTAL Corbion in  Thailand.
The design and construction of the 5 kt PLA plant partnering with Sulzer Chemtech and  Corbion was awarded the Frost and Sullivan Award in 2008.  
Picture below from Sulzer brochure 
Together with Suikerunie and the then called Purac, a replication into a 75 kt plant was  studied including a full LCA by Utrecht university , but it was later decided by Purac to  build the plant in Thailand and this design is now again used to build a plant in France  for 100kt . Green deal 2018 nr GD110  with the Dutch gouvernment. 
The plant made PLLA, PDLA and star shaped PLA polymers as well as low molecular  PLA . also it made a non crisping PLA copolymer for a far Eastern blue chip company as well as  low molecular meso PLA.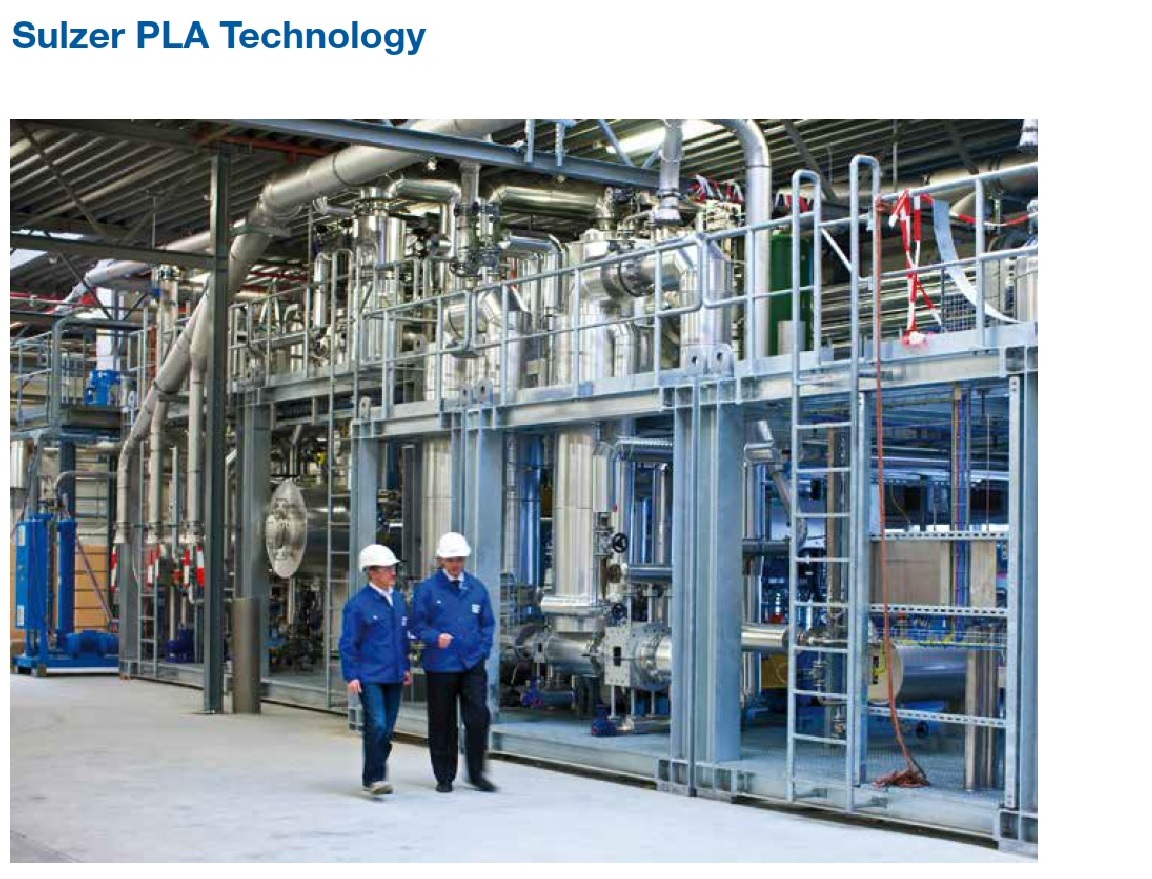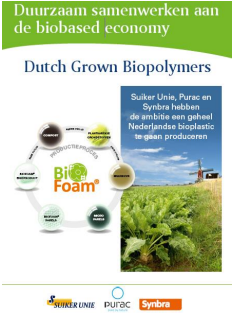 2008 Winner of the Frost & Sullivan Technology Innovation Of The Year Award PLA  polymerisation process.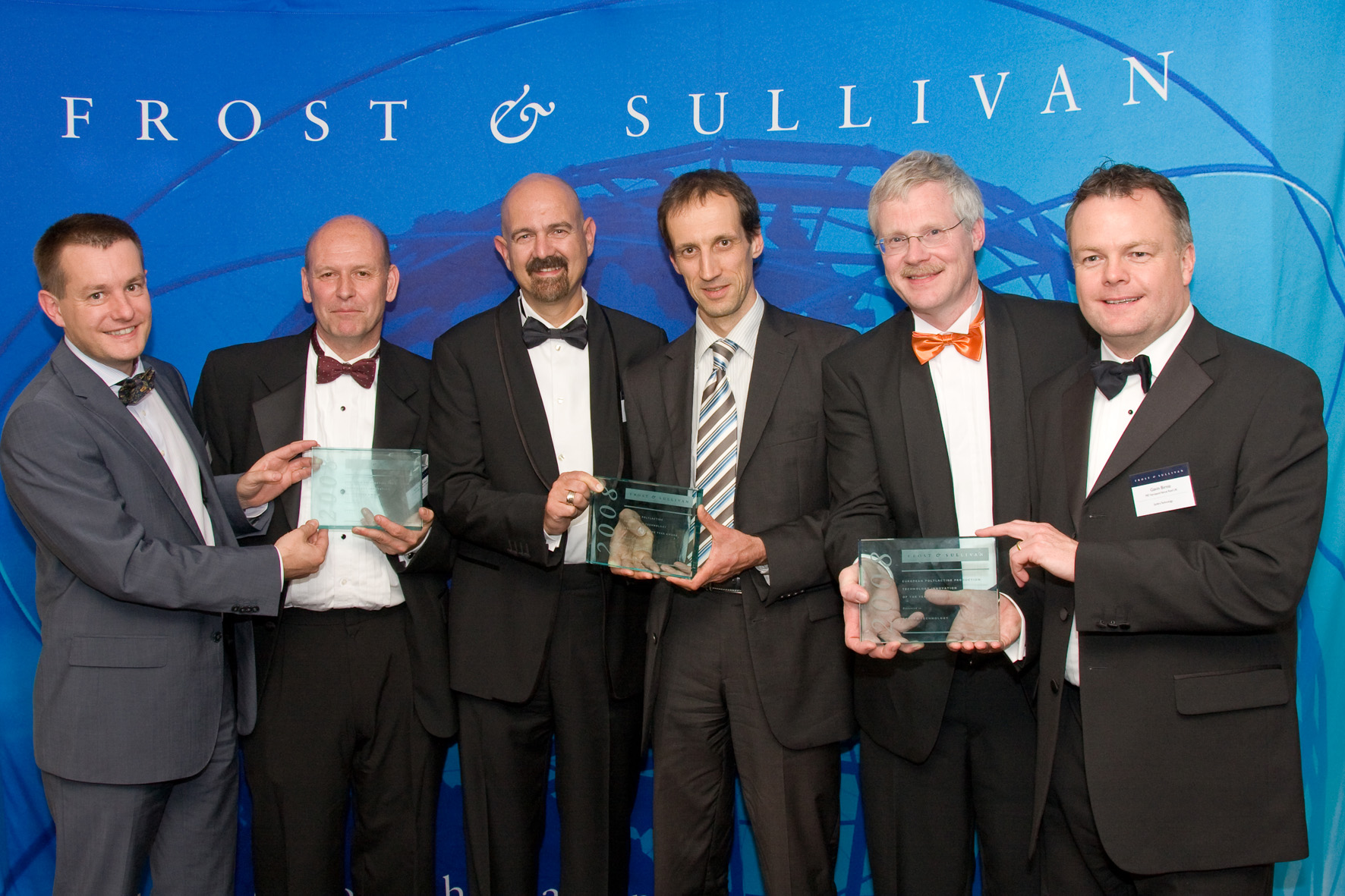 2011 Accenture Blue Tulip award for C2C high heat IM PLA, Group Consumer products  and Agri; Category: "making more out of less " and gained an EPEA Cradle to Cradle  status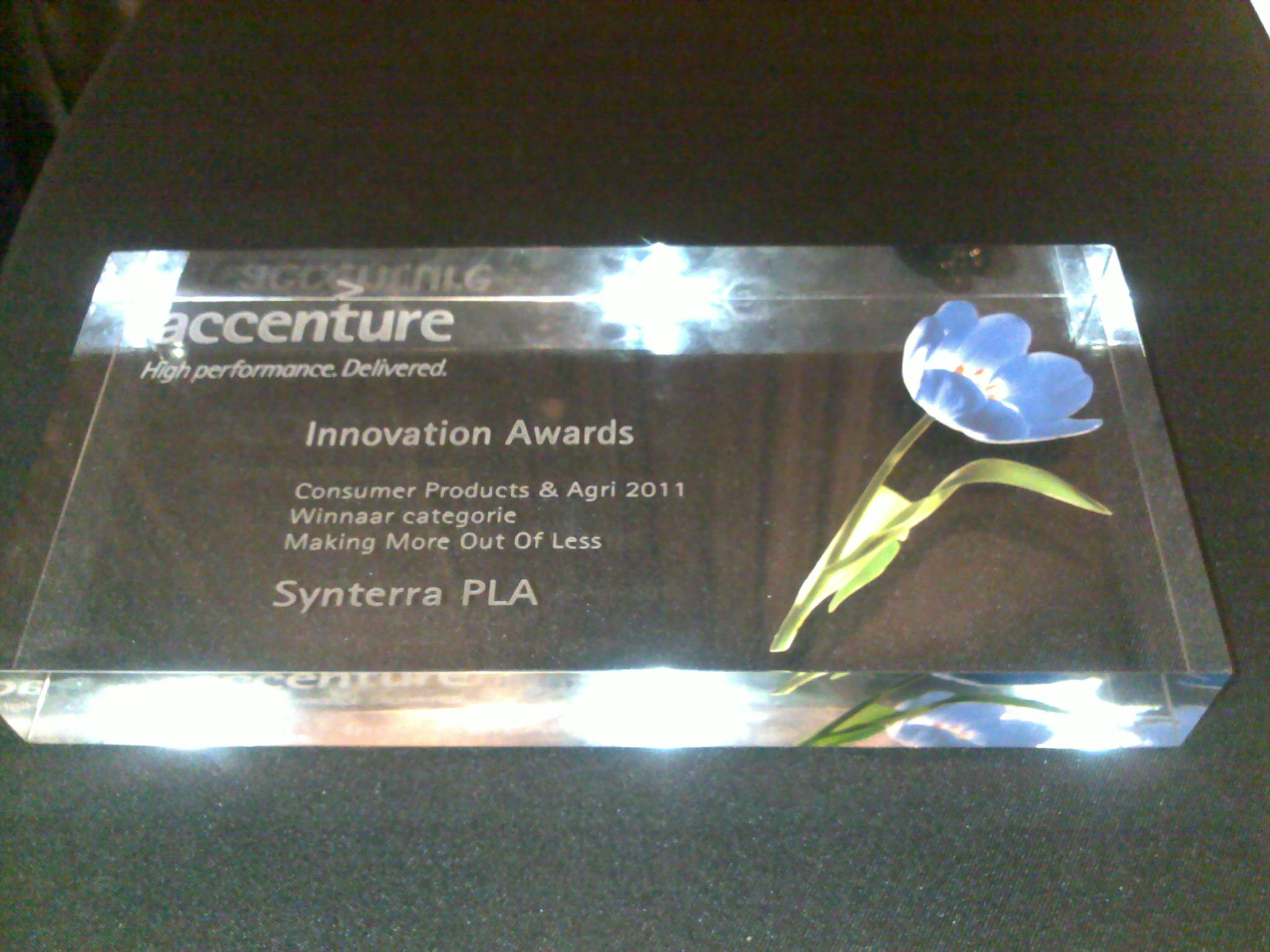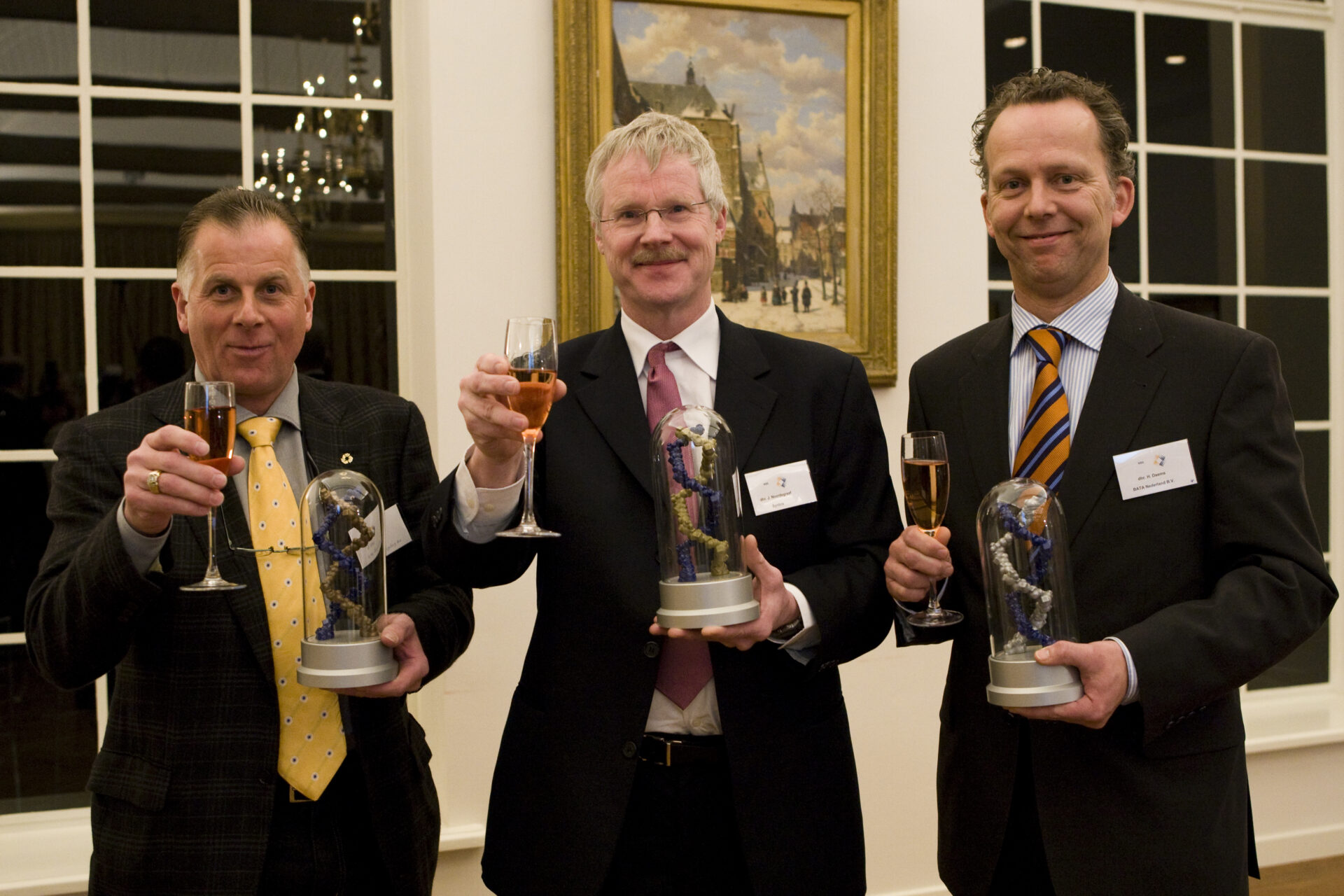 2009 Winner gold sustainability medal awarded by the Dutch Rubber and Plastics Federation.
#
1 of the 2010 MKB top 100  
Earmarked most innovative company in the Netherlands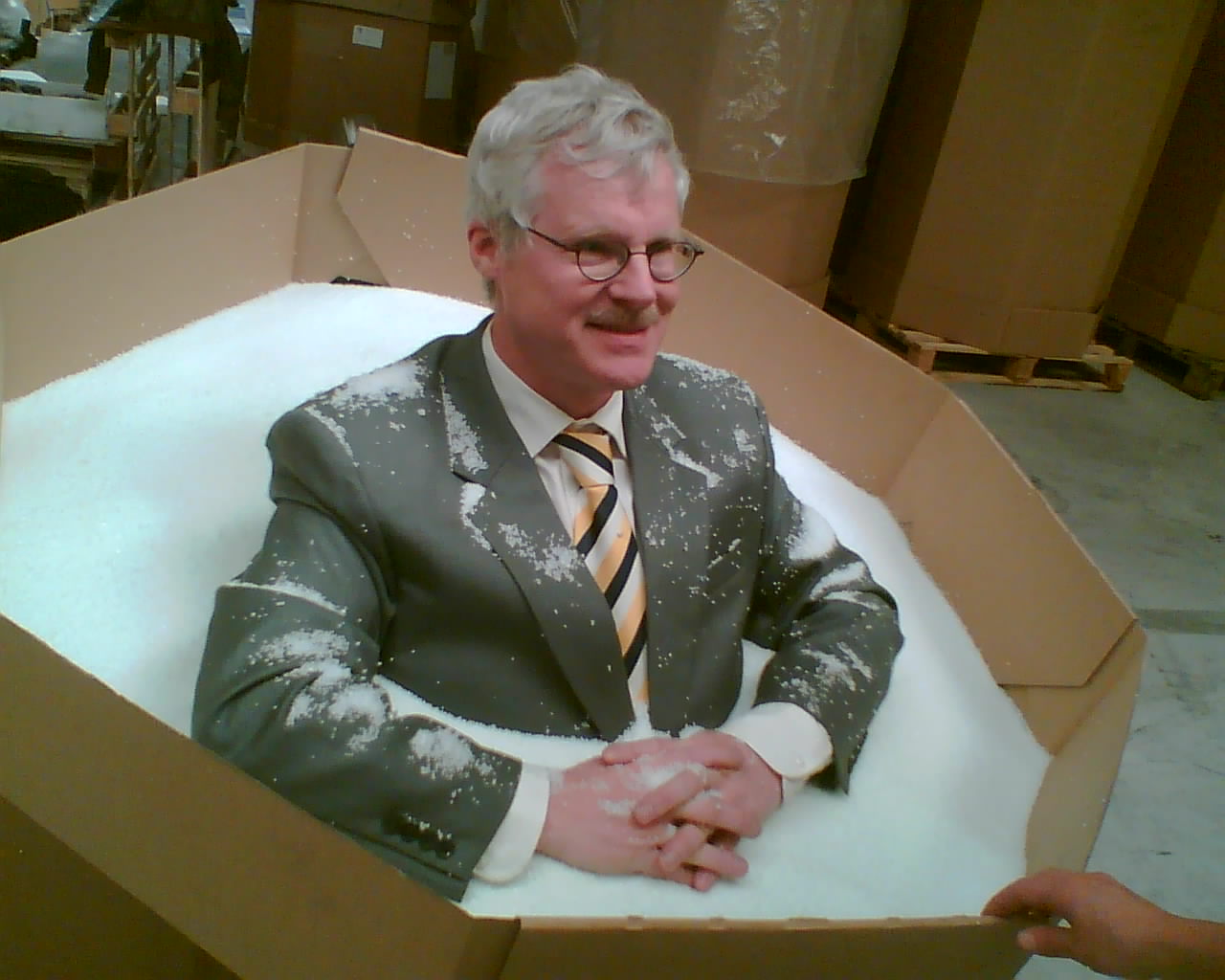 Third Price in Dutch 2010 packaging "De gouden Noot"  
Winner 'Nederlandse Bouwprijs 2011' at construction exhibition in Utrecht (NL). Winner of the Frost & Sullivan Technology Innovation Of The Year Award 2011 for E-PLA .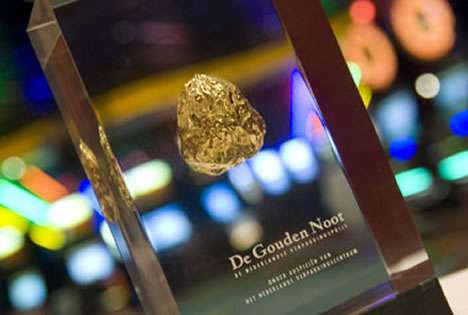 2001 Award that Synbra Polymers Ltd received from Valpak (UK) in 2001 for the best  program to increase recycling capacity. Focussing on PP recycling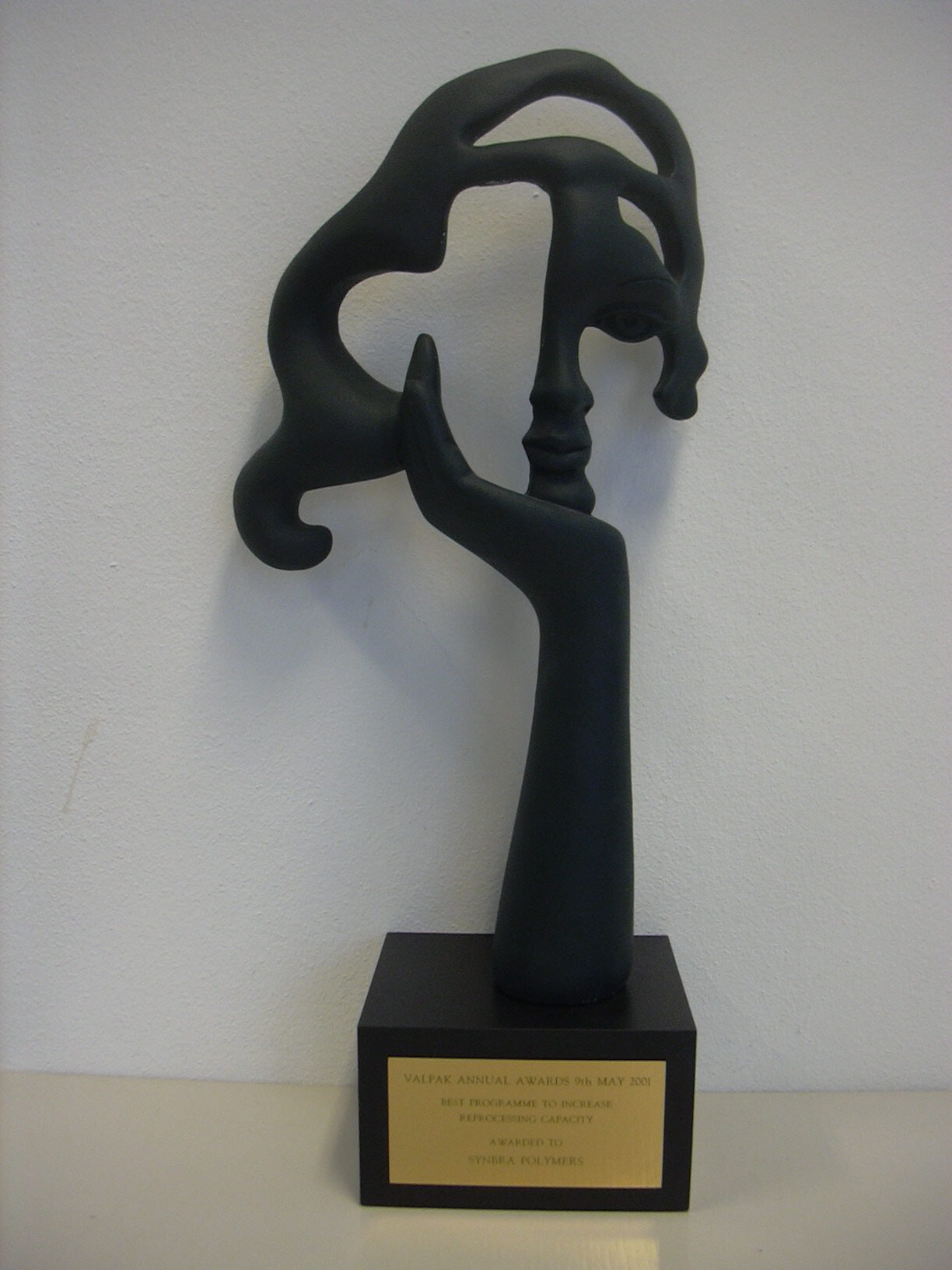 E-PLA examples in construction and in packaging
Packaging applications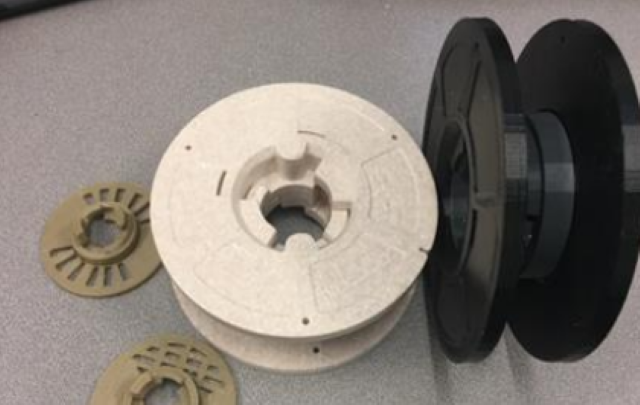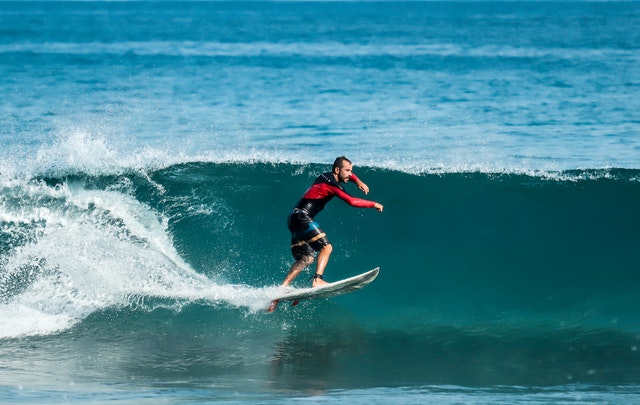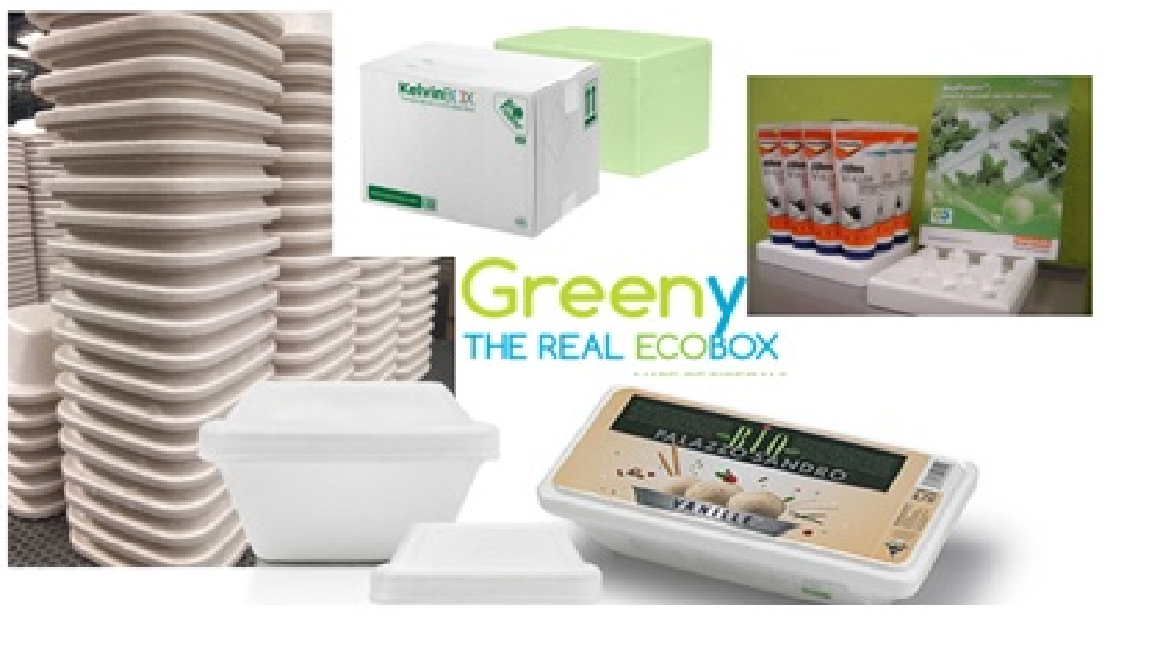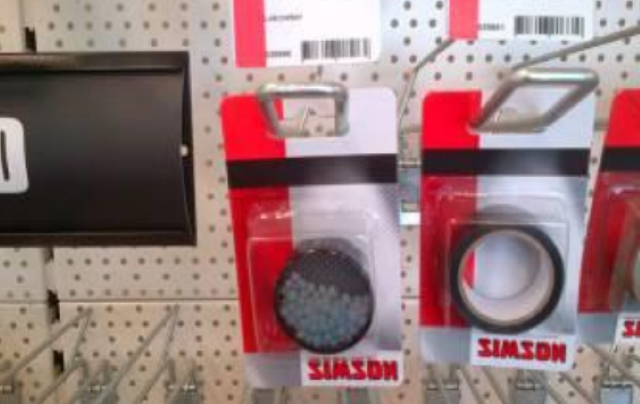 Bicycle Leak detector with E-PLA beads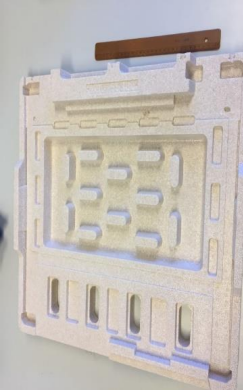 Construction applications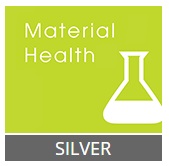 Material health certificate 
Product Optimization Summary
Cradle to Cradle CertifiedTM Banned List Compilant

Material Health optimization strategy developed

No exposure from carcinogens, mutagens, or reproductive toxicants

Meets VOC emissions testing requirements
Special performance application of polymers
Developed HT-EPS a high temperature resistant performance polymer of PS and PPO,  used in extensively in next generation window insulation  
2,700 tons of EPS delivered for the Paris water treatment plant. Here, an installation was  built for processing wastewater for 8 million inhabitants. 
HT200 in sterilizable substrates for tomato cultivation and coloured X-EPS for the identification of horticultural  trays (UK)
At Innograaf we keep looking for new product material combinations to unlock the full potential.
The new shuttering system was first introduced at the construction fair Bouwbeurs. Thanks to a modified extruder coloured strips and coloured strips can be made here for this application.