Innograaf specialises in answering technical questions about EPS, EPP, PLA, PBAT, CE and other biobased polymers that are not easy to answer and supports implementation.
Helping companies making the change from single use EPS to other types of material
Helping companies change production from fossil-based polymers to biobased polymers,
Assist in realising carbon neutrality certification PAS2060 for products
Assist in EAD/ETA certification for new materials not yet available on the EU market
Mapping the EU recycling legislative landscape for special foamed polymers.
Propose a simple test for determining pentane and water content in EPS
Advice on best practice for pentane and VOC abatement for polymer production factories
Biobased materials that do not qualify as a microplastic under the new ECHA legislation
· May 2019-Nov 2019 Helping a producer that make  machines for disposables to identify new markets and new materials ,that are not affected by the SUP directives
· Oct 2019-March 2020 advise on  microplastics issues for a new glue backing and filament systems for a Nordic artificial turf system producer
· 2021 Advising an Far eastern  blue chip company to position traditional products  and work on recycling options for this, meeting current legislation , give advise on blowing agent emission legislation during manufacturing
· Dec 2019- Jan 2023 ; EU consultant for Eastman Chemicals , a US based blue chip company on positioning a novel biobased / recycle content polymer in the EU market
·Oct 2020 Project with  Dutch NOM  investment agency on reopening a 20 year old PLA plant.
·June 2022-Oct 2022; Contributed as one of the consultants used by Kirkbi during the technical due diligence phase, to assist in the assessment of the solvent based recycling technology for PE polymer. KIRKBI A/S, is the family-owned holding and investment company of the LEGO® brand. kirkbi.com/media/dgcof0zv/20230208_press-release_apk.pdf    Under the agreement, LyondellBasell and KIRKBI will become minority shareholders in APK and together with other co-investors will invest approximately 130 million Euros in APK.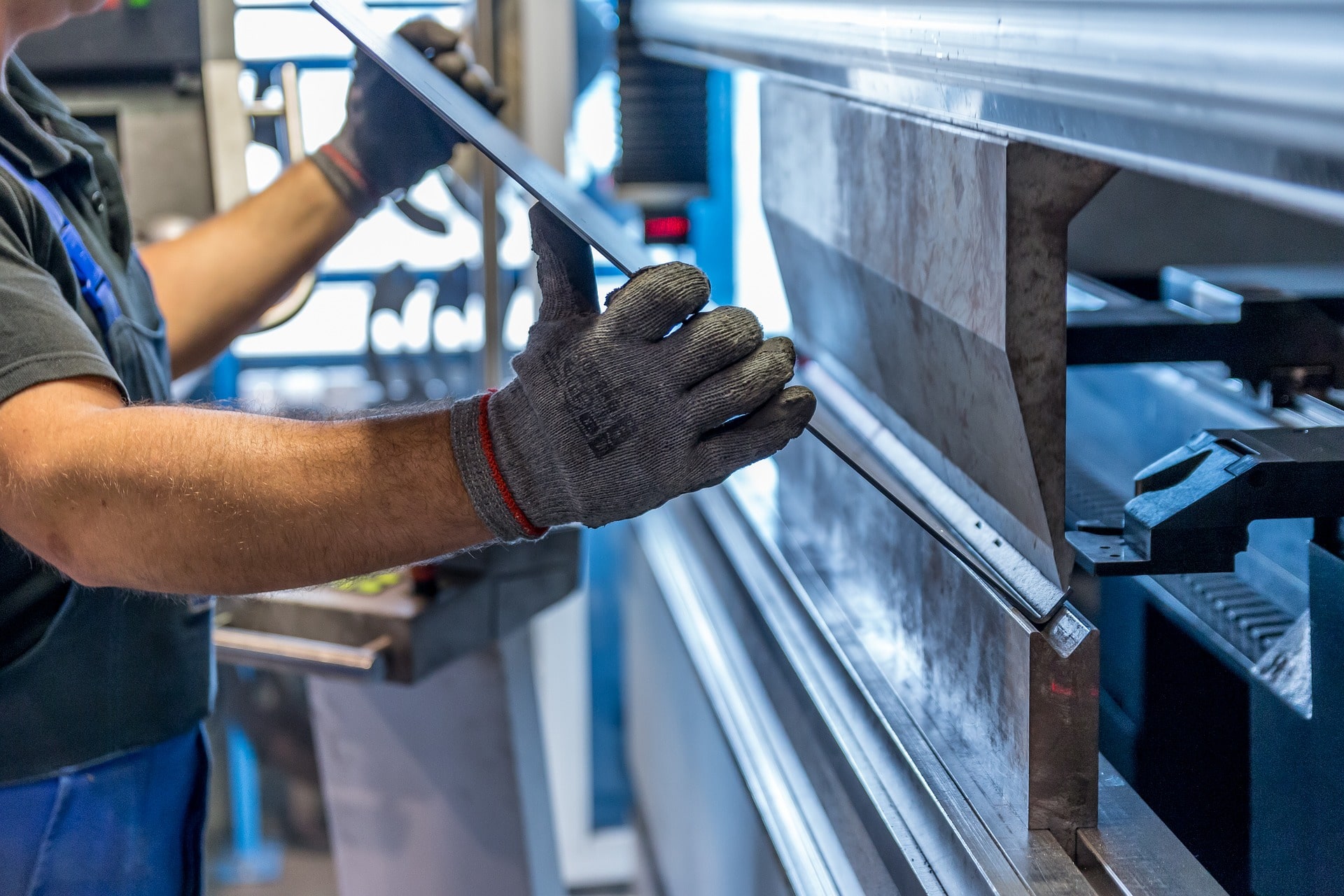 Oct 2020 – ongoing ; advice on setting up the recycling polyester/cotton of garments using innovative dissolution technology.

2022-2023 Participation in the EFRO project

Building on Nature 


Unlocking building blocks from nature to replace fossil raw materials 

in plastics, foams, fibers and packaging

2023 Mapping legislation and assist in identifying market opportunities for internationally operating companies in relation to using  biobased feed stock and application of polymers
March  2020- ongoing. EU representative for incombustible EPS www.Polyphen.com