With a background as Cum Laude graduated metallurgist from Delft Technical University  Ir. Jan Noordegraaf has always been active in innovation and development of new materials  and processes.  
Holding patents in both metals and plastics technology, both in oil-based and bio-based  polymers, he is a technical and commercial oriented professional, widely recognized as a  hands-on expert. Jan gives advice on material properties for metals and plastics, recycling  processes and positioning of new materials.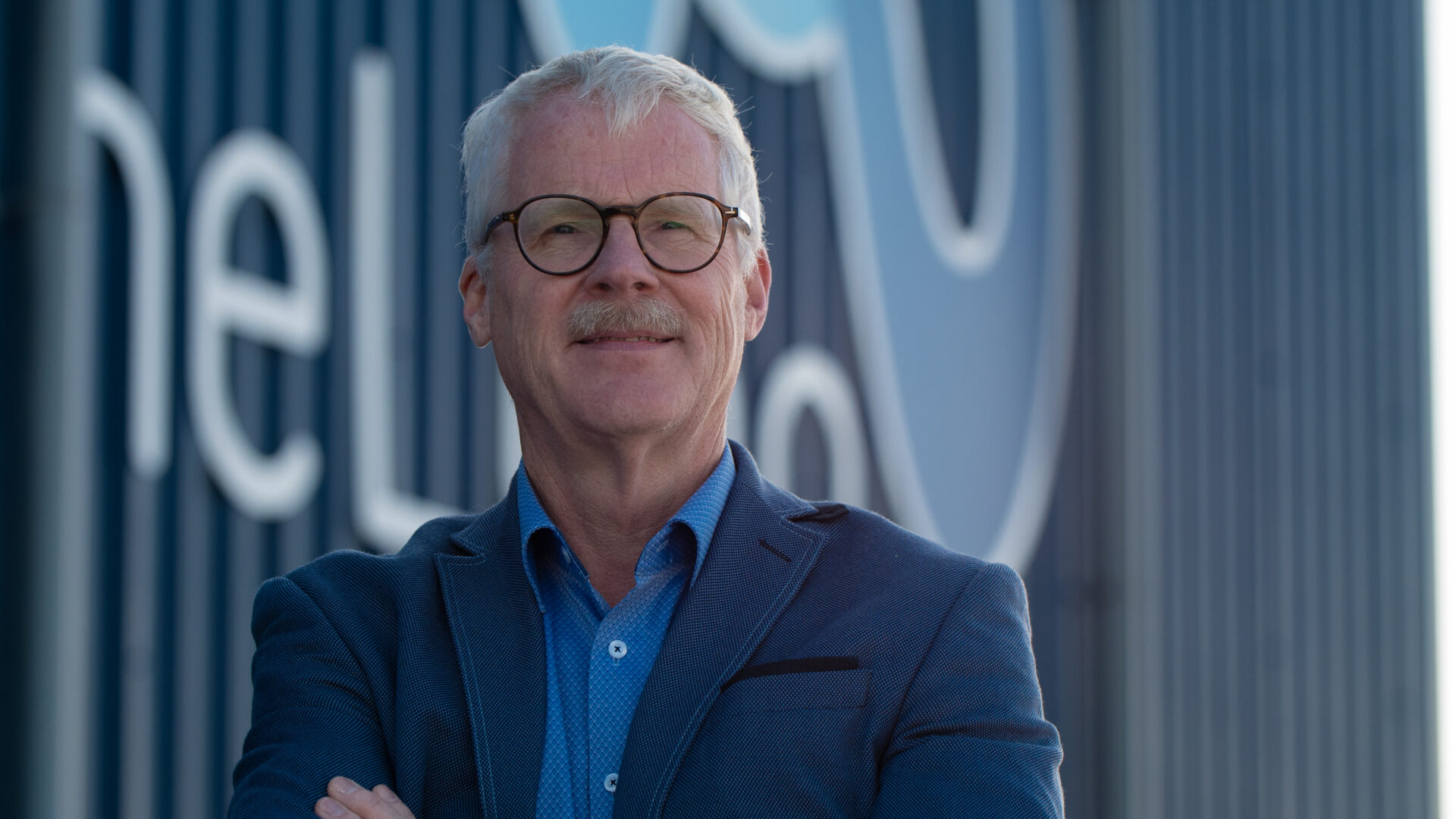 1979 – 1980: Student Assistant Practical Work Foundry, TU Delft
1981 – 1982: Graduation Research at Hunter Douglas Rotterdam  Continuous. Casting Aluminium- Mathematical Model/Tests
1982 – 1986: Group Leader Physical Metallurgy Laboratory Billiton Arnhem
1986 – 1990: Manager R&D/QA/QC at Kawecki Billiton Metaalindustrie Delfzijl
1990 – 1995: Operations Manager Witmetaal Naarden
1995 – 1998: General Manager Specialty Coating Systems, Northampton (UK)
1998 – 1999: General Manager Specialty Coating Systems Europe Duisburg (D)
1999 – 2004: Managing Director Synbra Polymers Ltd.- PP recycling, (UK)
1999 – April 2019: Managing Director (Bewi)Synbra Technology bv, Etten-Leur
April 2017 – March 2022 : Founder and Director PolyStyreneLoop Cooperative
Functions held at the Executive Committee of Stybenex, branch organisation Dutch EPS  manufacturers 1999-April 2019 and serving as a  Member of Plastics Europe Executive Committee EPS 2006-april 2019 at CEFIC Brussels.
Board Member NRK, Dutch Rubber and Plastics federation; 2009-present, portfolio  biobased and construction. 
March 2021 nomitated NRK representative in the Dutch national recycling platform  NPPR  
Industry representative in Bio-based Polymers steering committee (BPM) since 2009- present  
Chairman Dutch Kiem GOCHEM scientific evaluation committee ( mainly biobased)  2019-present https://www.bedrijvenbeleidinbeeld.nl/beleidsinstrumenten/kiem-gochem  
Innograaf bv holds a friend membership of Plastics Recyclers Europe (PRE) 
This ensures there is a continuous feed or relevant legislative information in both fossil  and biobased developments.
Jan can be hired to moderate  Congresses, like e.g., Biobased Performance Materials. in 2016, 2017, 2018,  2019 and  2022.
2018: Spokesman for the EPS branch on National television in Zembla broadcast on  fire safety of EPS in construction.
2020: Chaired a strategy session for a US based packaging company to evaluate  alternatives and comparitve costings for plastics, aluminium and natural products.